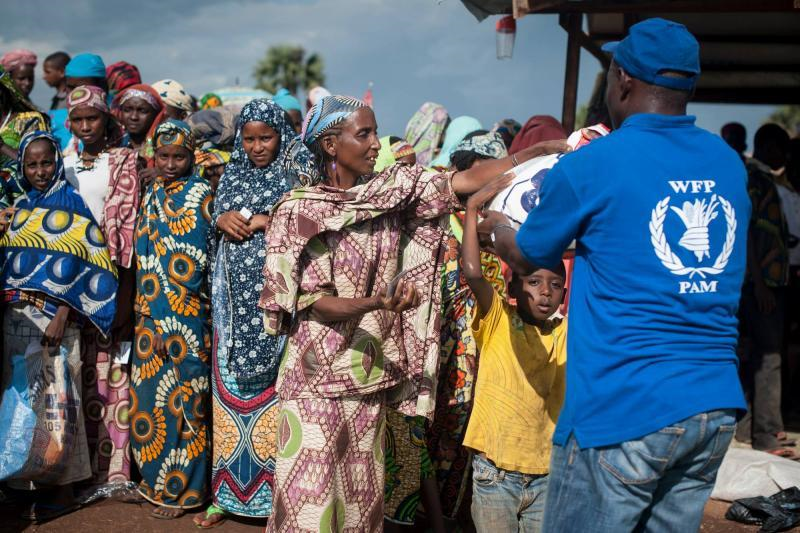 Over the past weeks, WFP interviewed field officers who helped the organization understand the full value of the UN Partner Portal and the significant gains in terms of fairness, transparency and efficiency the platform is bringing to WFP's partnerships with NGOs. They discussed the impact this is having on the quality of WFP programmes and the lives of WFP beneficiaries.
In my opinion, it is one of the best tools, if not THE best tool! With the UN Partner Portal, it is 3 times faster to arrange a partnership with a cooperating partner.


Moise Konate, WFP Programme Officer, Burundi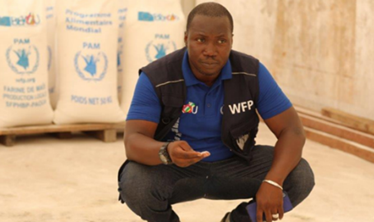 Moise Konate told us that compared to the past, the UN Partner Portal has reduced, from 3 months to only 1, the average time it takes to arrange a partnership between WFP and an NGO. This is because it involves all staff every step of the way: from the management of Calls for Expression of interest and partner registration to due diligence screening. As Moise put it, the UN Partner Portal "improves our teamwork and allows all staff to have a better understanding of partnerships".
The UN Partner Portal helps us connect with potential partners in a transparent way and collect information on them in a systematic manner!


Sweswe Win, WFP Programme Officer, Mynamar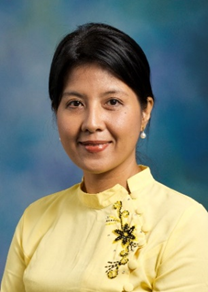 Sweswe told us that the platform adds transparency to the entire process: the UN Partner Portal allows for partners to learn about the UN's partnership processes and, concurrently, for WFP to gather knowledge on the experience and capacity of specific partners.
"We can learn a lot about partners through the UN Partner Portal: we can see how they have been ranked by other UN agencies, what they do and how they have been doing it" she added.
We used to deal with hundreds of partners, dozens of technical units in 18 different field offices. The UN Partner Portal helped us organize and structure the process. Now we know where to find partners information and how to engage with all the stakeholders from the start.


Aziz Ahmed, WFP Programme Officer, South Sudan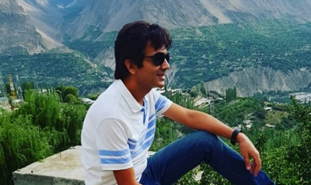 For Aziz, one of the first programme officers to work on the UN Partner Portal at WFP, the platform played a crucial role to simplify and rationalize the partnership processes as well as bringing all the UN Agencies together, facilitating knowledge sharing and enhancing coordination.
The UN Partner Portal ensures fairness throughout the entire partnership cycle.


Cleophas Basaluci, WFP Programme Officer, Democratic Republic of Congo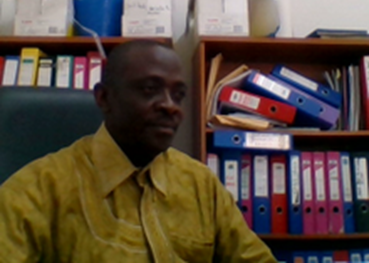 Cleophas told us that one of the main benefits the UN Partner Portal brings to the partnership cycle is impartial visibility to all potential partners. This is because "the UN Partner Portal helps us source new NGOs which we have never partnered with. It allows us to see the story, motivation and expertise of partners, old and new, and measure these against the needs of the area we are working in."