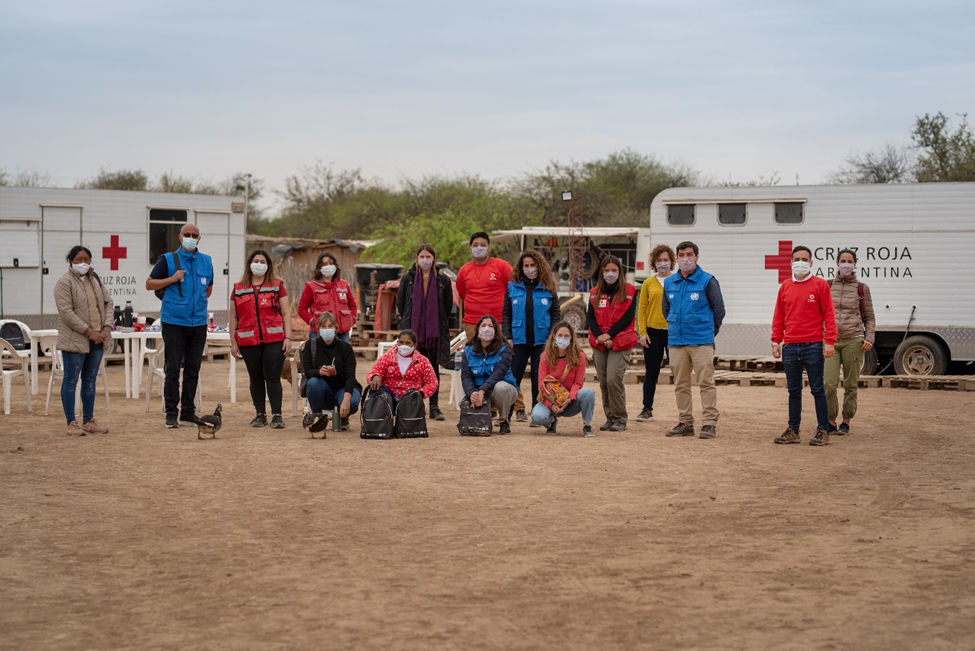 In the Salta Province of Argentina, UNFPA Argentina supports different projects to promote sexual and reproductive rights and the prevention of gender violence. Part of the UNFPA office team made a trip to the province to continue strengthening these initiatives.
UNFPA Argentina, together with the government of Salta and the Argentine Red Cross and of the Spotlight Initiative, provided awareness-raising workshops focused on the promotion of sexual and reproductive rights, and the prevention of gender-based violence.
We are convinced that sensitized communities and people can transform realities. And on this path, we continue to work with a strong focus on the territories where the largest gaps exist, so that women, young people and adolescents can make free and informed decisions and thus exercise their bodily autonomy. That is to say, that they have the power and the capacity to decide about their bodies and their future, without violence or coercion.


Mariana Isasi, Head of the UNFPA Argentine Office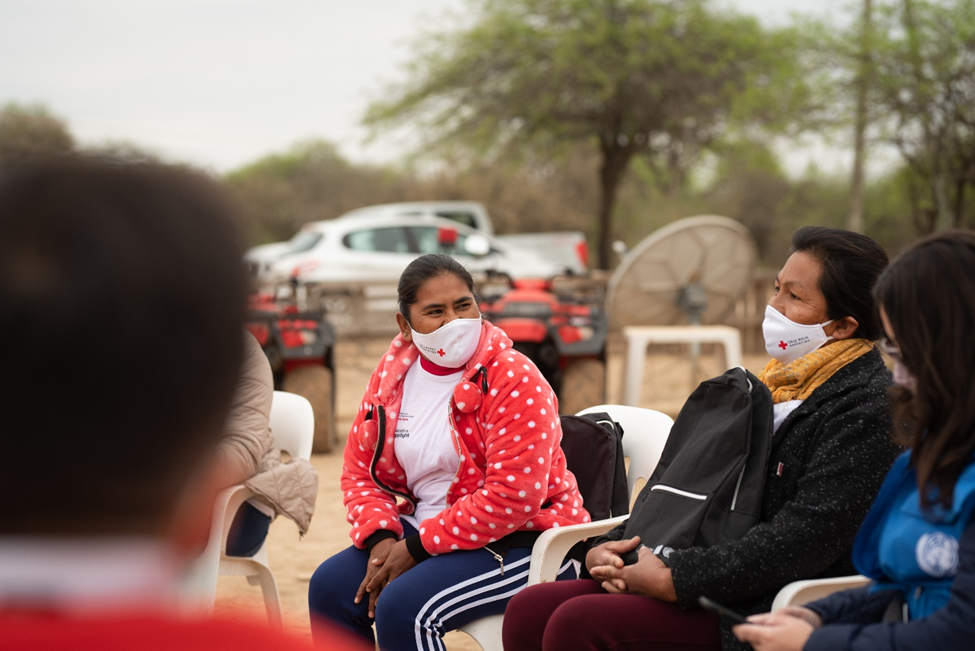 These workshops targeted women who are members of indigenous communities and state agents, including health personnel. Edgardo Sosa, General Manager of the Santa Victoria Este hospital, noted that is necessary to train doctors for access to contraceptives, how to use them, with the aim of demolishing the myths surrounding this issue.
For more information see the full UNFPA Argentina article.
Watch the project video here.