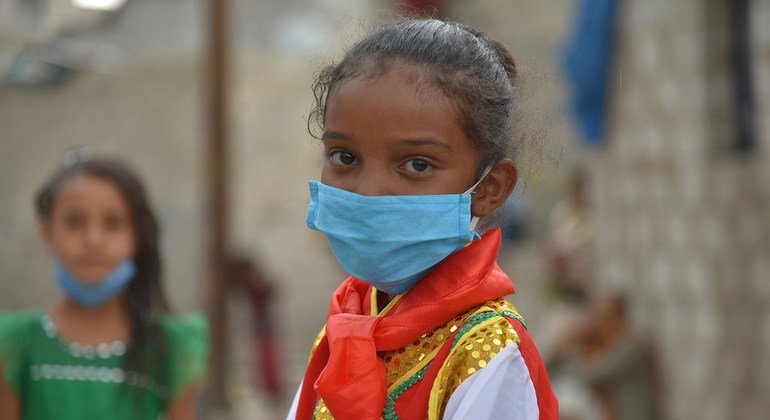 With COVID-19, Yemen is facing an emergency within an emergency. Half the country's health facilities are not working and there are constant outbreaks of cholera, because of poor water and sanitation. Yemen is facing the biggest humanitarian crisis in the world and that 24 million people need help.
The Tamdeen Youth Foundation (TYF) has trained 14 community health volunteers to provide basic health services as well as deliver three water projects in Masaba, Kaiwan and Sabatbalibogai.

UNICEF has been working with the WHO, Yemen authorities and several CSOs, including Tamdeen Youth Foundation, Yemen NGOs Coalition and Field Medical Foundation to get lifesaving assistance to children who need it most.
They are providing health services, clean water and better sanitation and keeping kids in school. This includes prevention messages on TV, radio and social media to reduce the spread of COVID-19 and distributing much-needed supplies for the pandemic. They are working to reimagine a world beyond COVI D, improving the lives of millions of children.
UNICEF's partnerships with civil society continue to be critical to address the twin emergencies of conflict and COVID in Yemen. See the full story here.